Karatsu Ware
Karatsu ceramic ware is a style of pottery that has been produced in the Hizen region of Kyushu (modern day Saga prefecture), Japan since the mid 16th century. It is the first example of glazed ware in Japan, made possible by the introduction of the climbing kiln, the kickwheel, and clay/glaze processing technologies from Korea.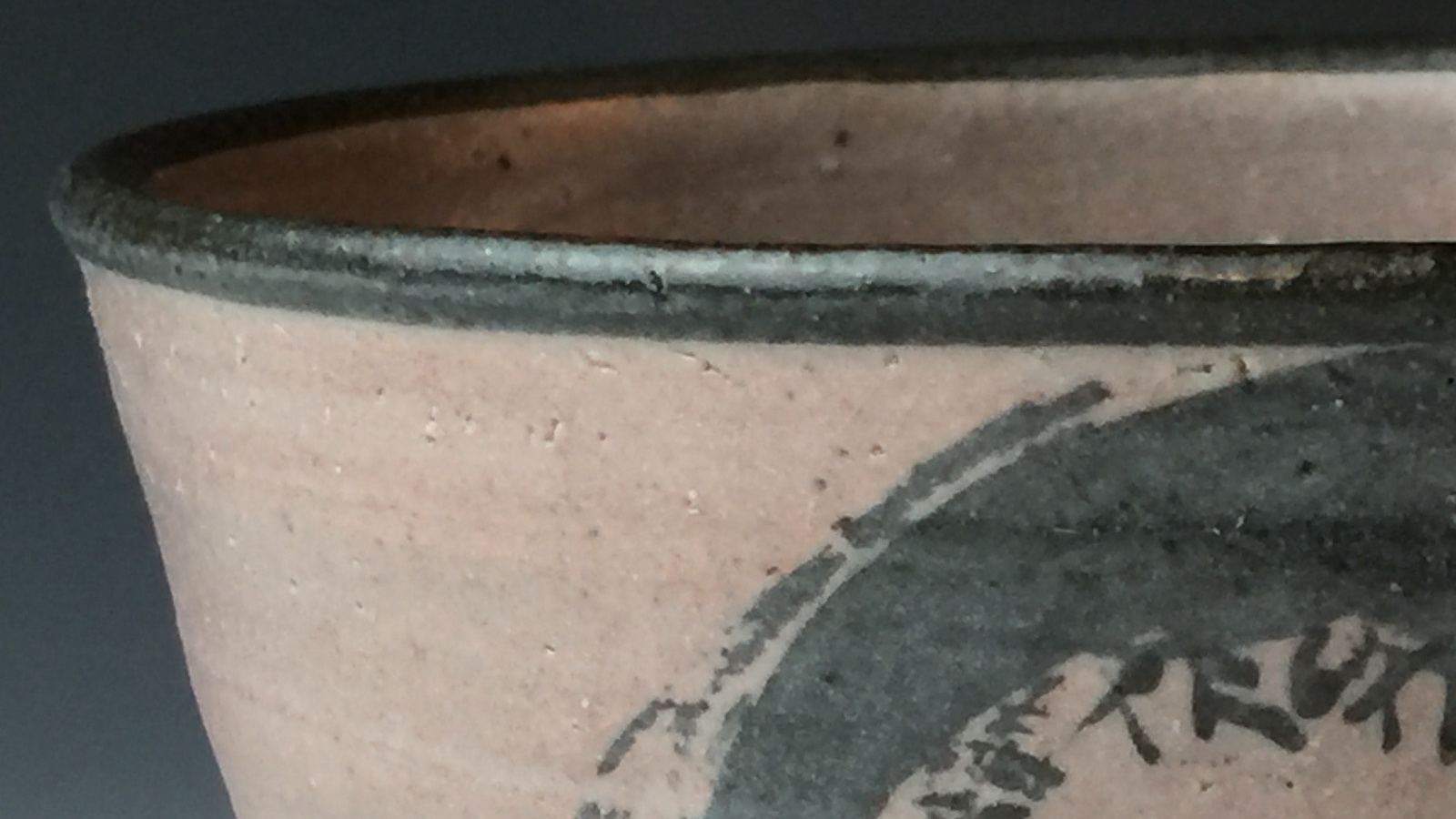 Beauty and Function
Karatsu ware is known for its simple, rustic beauty, and considered to be a model of the Japanese wabisabi aesthetic.
Karatsu ware is above all, functional, and at its best when in use, rather than occupying space on a display shelf. It is designed with the intent of showing off whatever it contains, be it food, drink, or something else such as flowers, etc... The muted palette of earthy tones accentuates the colors of tea and flowers, making Karatsu ware ideal for tea and tea ceremony.
I like to think that when you buy a piece of Karatsu ware, you are getting an unfinished work of art. Unfinished, because the real beauty of the piece is revealed through use. As you continue using Karatsu ware, it will develop a beautiful patina of age as the crackle patterns become accentuated and the color of the clay changes as it absorbs tannins and minerals.